Girls Hostel
It has everything you enjoy at your home, motherly care, fatherly responsibility, cool rooms, entertainment amenities, timely and healthy meals. it has even more with friendly nights, group study, green naturist ambience, an opportunity to take your own decisions and complete memoir of experience.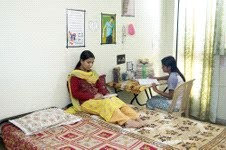 Mess
Pure vegetarian, nutritious and hygienic food is provided under surveillance of qualified nutritionist. This mess caters to all streams of academy and hostlers with breakfast, lunch and dinner.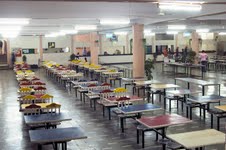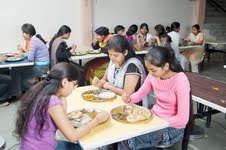 Canteen
The heart and joint of every student, our canteen is no different. You can get updates on friends, trends, events education, assignments, etc, with variety of snacks, beverages and music.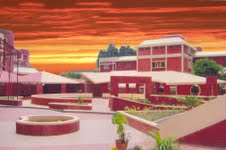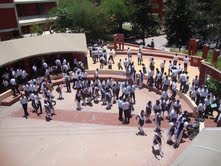 Transport
An armada of Buses cover all important stops in Indore City and Mhow, bringing in and dropping students and staff.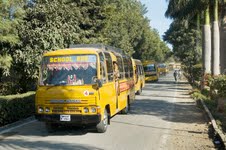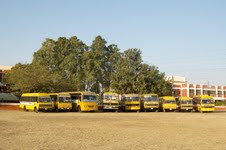 100 Mbps Internet Leased Line with Wifi Campus
High Speed (1:1) 100 Mbps Leased Line Circuit for online video classes and for necessary downloads. 24 hours high speed wifi and internet facilities in the campus including the hostel.
Computer Lab
As a first class amenity requirement, every college and department within the campus, is provided with individual Computer Lab with requisite and upgraded software installation for staff and student facilitation.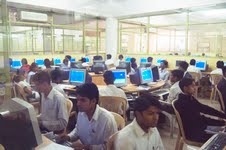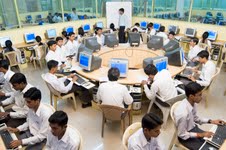 Library
Distinctive and well stocked libraries are available to students of all colleges. These libraries are either housed in individual college buildings or are at central library, With books, cd roms, journal, magazines on every topic related to curriculum, general knowledge, advance learning, and every other topic in the umbrella of wisdom.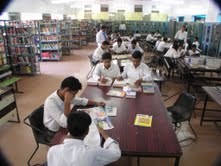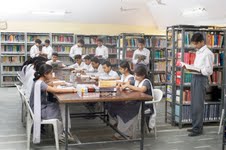 Seminar Hall
A modern seminar hall is available to the students for conducting a variety of activities such as conferences, presentations, contests. The seminar hall consists of plethora of audio- visual aids such as LCD projectors, collar microphones, cordless microphones with large seating capacity.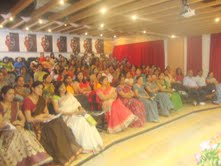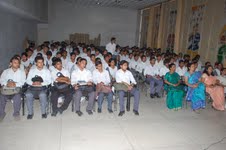 Sports-Events
In IPS Academy we have around 18 activities for students so that they can make platform in sports at different levels.
with this we have a track record of students at national as well as on international level.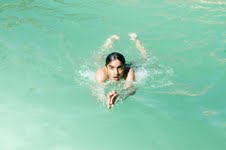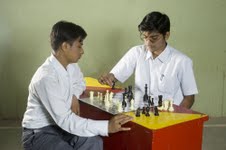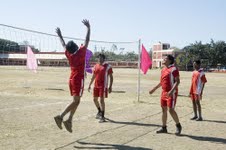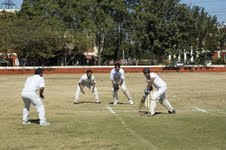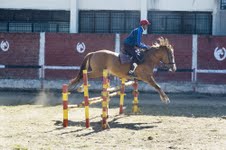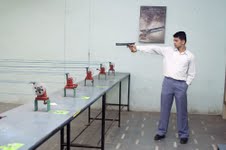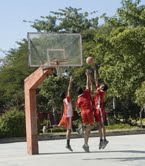 NCC / NSS
A sense of national pride and discipline are the imperatives of education, keeping this in mind, NCC/NSS training has been made compulsory for all students.
Medical Unit
Well-equipped Medical Unit is available in the campus, attended by qualified doctors and nurses.