Yoga is an ancient art and an exercise that perform by balancing the elements of our bodies. Moreover, yoga helps us keep control of our bodies and great channel for releasing our stress and anxiety. Sharpening the mind and improving intelligence can be achieve by meditation. Student can learn how to steady our emotions through it and also it connects us to nature like never before and enhances our social wellbeing.
Activities:
Interactive Workshop on Yoga and Meditation for the students.
Conduct competitions on Yoga and Meditation.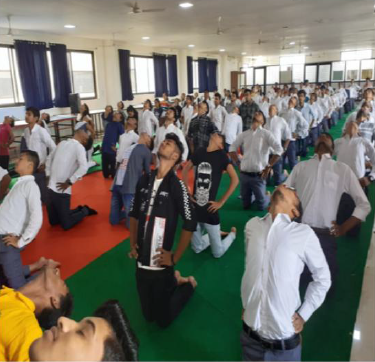 Date: 24-08-2019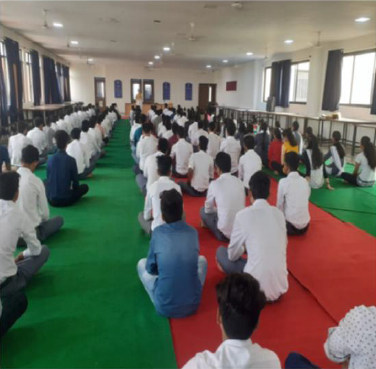 Date: 24-08-2019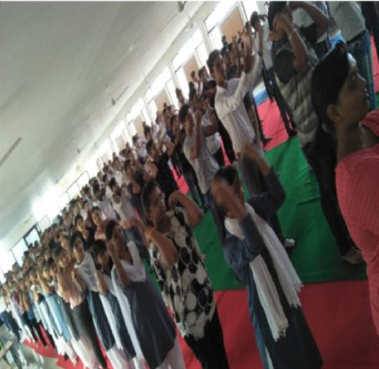 Date: 2/08/2018